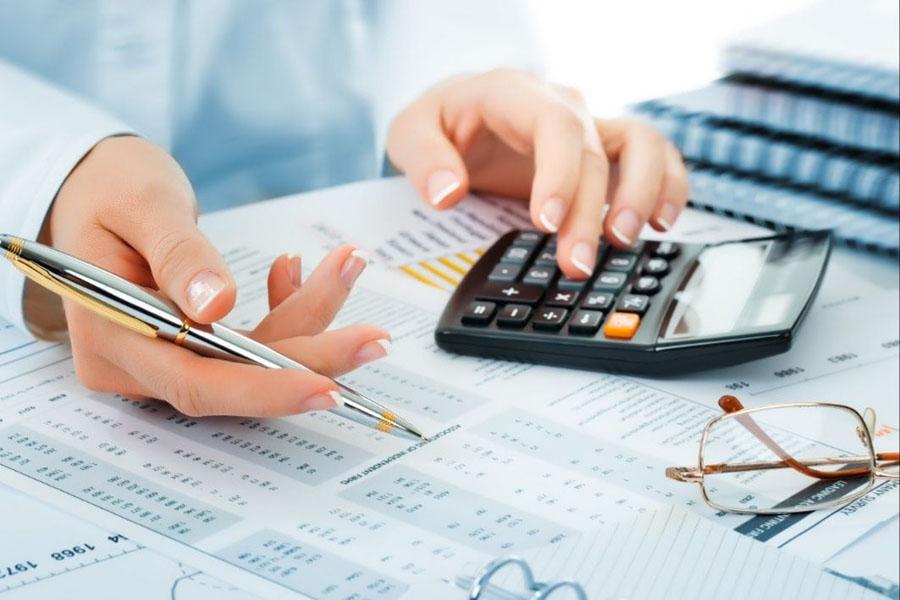 ID. 31000194 - 1748 afisari
RS Account TAX LTD
Oferim consultanta,sprijin si solutii in rezolvarea problemelor dumneavoastra legate de :
• NiNo
• UTR
• Rezidenta temporara si/sau permanenta
• Beneficii ( Matternity Allowance, Universal Credit, Child Tax Credit )
• Tax Return
• Anulare amenzi HMRC
• Programari consulat
• Traduceri si apostilari documente
• Incorporare companie
• Corporation Tax, PAYE, CIS
Pentru mai multe informatii nu ezitati sa ne contactati.
England - London
Informatii de contact neactualizate.
Vezi mai jos alte recomandari sau
cere detalii despre aceste servicii.
Alte recomandari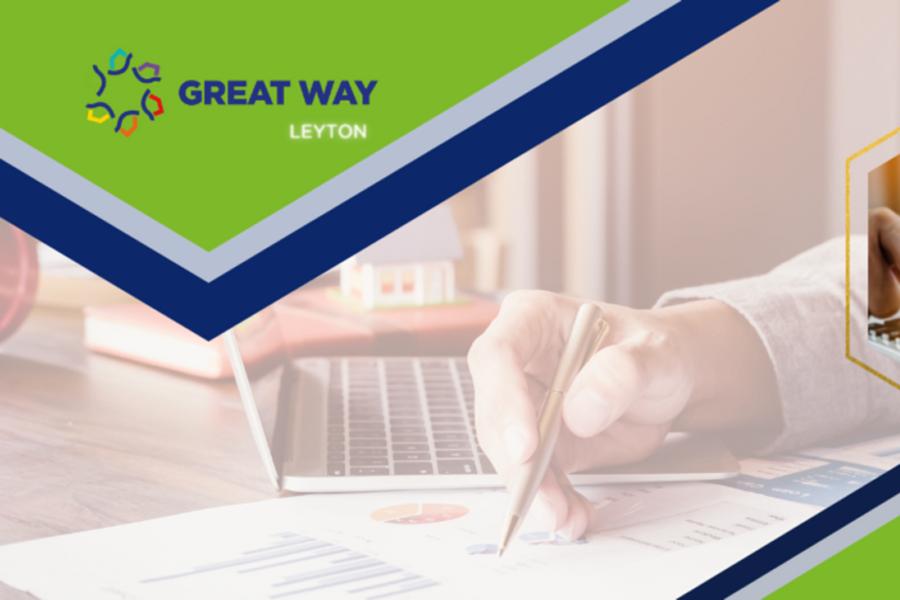 We specialise in wide range of accounting and financial management, immigration, tax advice for European Union individuals and organisations. ...
England - London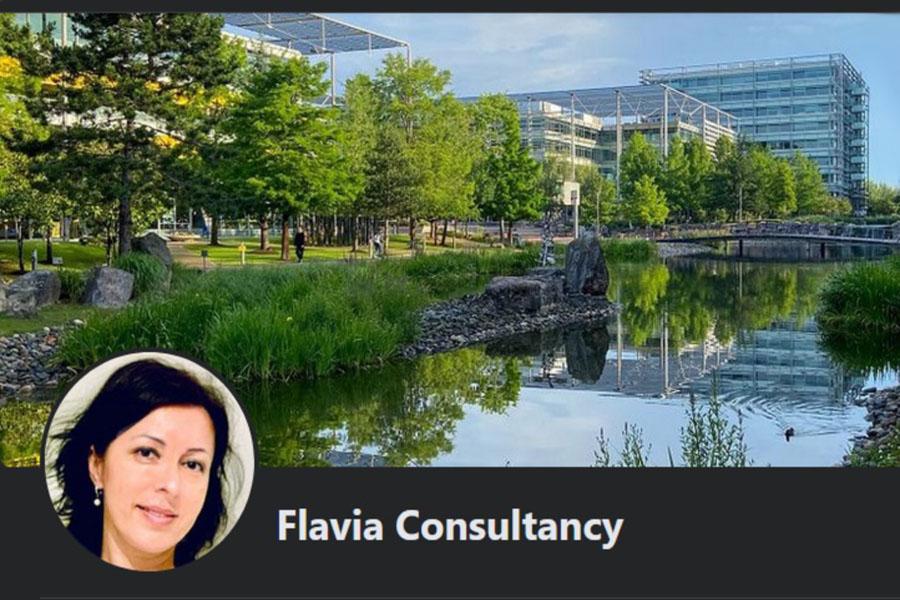 CONTABIL AUTORIZAT HMRC AML registration no-XZML00000171560 TAX RETURN SELF-ASSESSMENT Acces cont personal HMRC, update detalii personale, stagiu c...
England - London